Contact FlexableIT to learn how we can help your business
Latest News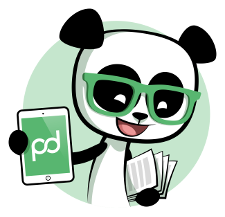 You've done the hard work, you've done your pitch, the customer has given a tentative verbal yes now comes the next challenge – getting their signature on the document or contract. Electronic signatures are a new fast way to obtain the customer signature, whilst at the same time simplifying the process for both the customer[…]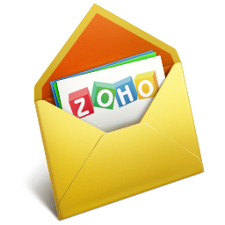 A commonly asked question is around Zoho CRM Email Integration. This three hour free seminar will discuss: Zoho Mail, Zoho CRM BCC Dropbox, Zoho CRM Outlook Integration, Zoho POP and IMAP Support. All terms will be broken down so that you can understand the pros and cons of each option. Zoho CRM Email integration is[…]
Previous
Next
About FlexableIT
Zoho Advanced Solution Provider
FlexableIT were selected by Zoho in 2014 to become a Zoho Advanced Solution Provider.

We specialise in understanding your business challenges, your aspirations and what you are trying to achieve and then translate them into a solution that delivers results.

Our focus and expertise is in small to medium sized businesses that know they have a problem but are unsure how to solve it.

FlexableIT translate your requirements into a tangible business process that works to deliver results in your business.

Contact us to see how we can help your business.
FlexableIT Products & Services